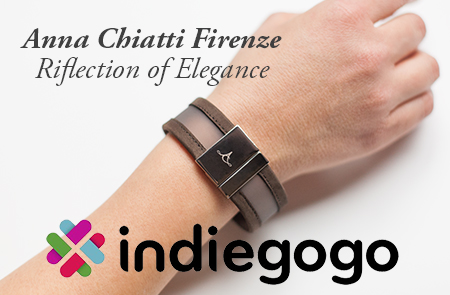 The brand Anna Chiatti Firenze has started a crowdfunding campaign to support the upcoming Spring Summer 2015 collection, but how does it work? The mechanism is simple: you choose the shoes that you like , and with the purchase you can support the development and production of the next S/S sample collection designed by Anna Chiatti!
On this page, you'll find the Indiegogo campaign launched by Anna Chiatti, where you can find the list of purchasable perks to support the project. Don't worry, there is a wide choice! The prices of the perks are shown in U.S. dollars to be able to give you the opportunity to pay through both PayPal and credit card, but to help european people with the currency we have also indicated the amount in Euros.
Watch the video to know how to support this campaign!
At the end of the campaign (April 8th), we will contact you to know your size and the model you chose according to the price range of your contribution!
The shipping costs are free!
Support the Anna Chiatti Firenze – Reflections of Elegance project and you'll be among the first to wear the bright originality and excellence of traditional Florentine leather goods!