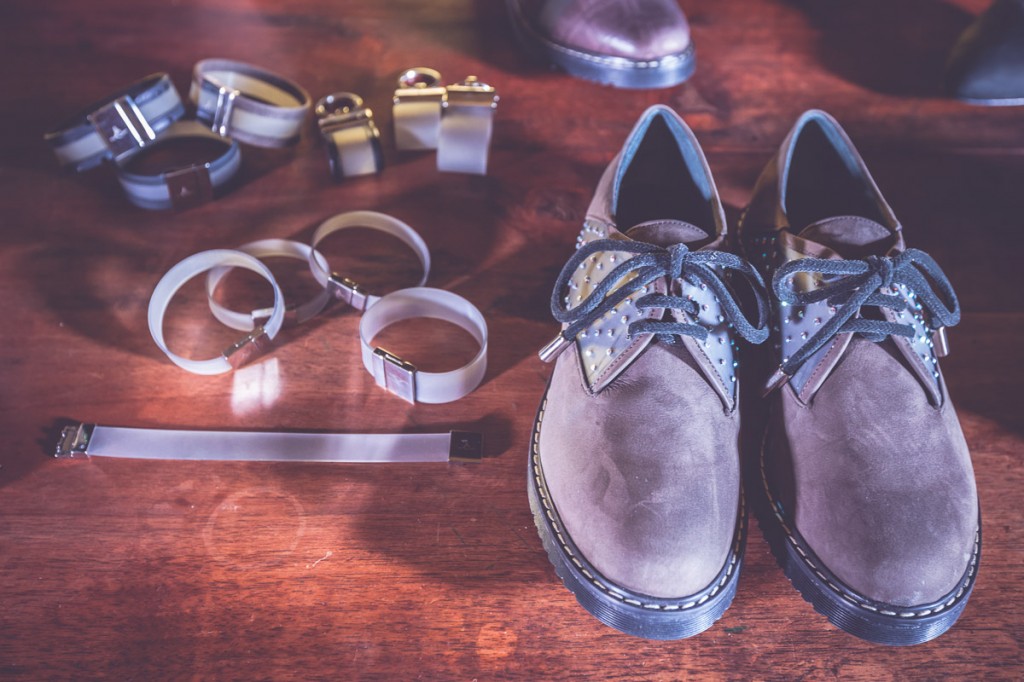 It was held on Saturday, February 22 at the prestigious residence of Palazzo Guicciardini the event launch of the crowdfunding campaign Anna Chiatti Florence – The Reflections of Elegance.
Maria Teresa Guicciardini and the actor Sebastiano Lo Monaco presented the designer. The actor, host to Florence for the performance "It's not true but I believe" by Peppino De Filippo, spoke at the event to support the Florentine designer and her new project.
More than 150 people were able to appreciate the new Fall/Winter 2014-15 Anna Chiatti Firenze collection, as always characterized by the use of innovative materials such as translucent rubber TPU both for the fund and the ornaments on the upper, but also by the tradition of Florentine leather goods.
Light is the protagonist of the brand Anna Chiatti Firenze, as also reveal the latest creations studded with Swarovski in TPU inserts.
View photos of the event!